Turning ideas into action
"Above the line" refers to the list of individuals who guide and influence the creative direction, process, and voice of a given narrative.
Eight items that set above the line above the rest...

Friendly Technicians
Equipment is important, but human behavior is even more crucial. Above the Line is proud to work with expert technicians and professionals who are all dedicated to service and your success.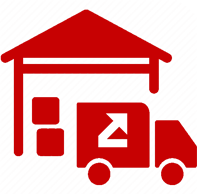 Central Warehouses
The Austin and Los Angeles warehouses were specifically chosen for their central locations to simplify and speed up delivers to our key local venues covering southern California and Texas.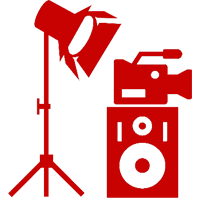 Quality Inventory
We trust brands like VUE Systems, Shure, Barco, Avid, Yamaha, Epson, and Sony. Above the Line's equipment is in perfect condition, expertly taken care of, regularly cleaned, and maintained.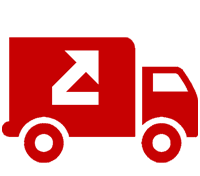 We Travel for You
We will travel where ever you ask us to! We have executed events throughout the US, Canada, Mexico, India, Switzerland and Brazil. Above the Line is ready to execute your vision anywhere!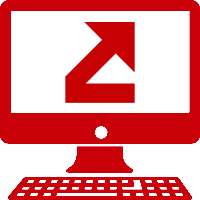 Customised Content
Our design team has extensive experience in creating a wide range of visual content. We are accustomed to projecting our content onto various surfaces, and in various locations.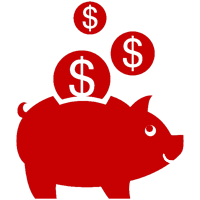 Budget Minded
Above the line can work with you to develop an itemized budget for your event. We can also assist you in all areas of execution to maximize and stretch every dollar you have available.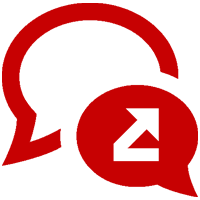 Communication
Our team has several decades of creating, managing and producing stunning events of all sizes. Working with you every step of the way we can help design, organize, and deliver your specific vision.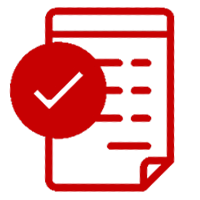 Detailed Proposals
Our open, clear, and detailed estimates help you easily track every item that is being provided, and we will explain why each of those items are beneficial to the success of your project.
Above the Line has you covered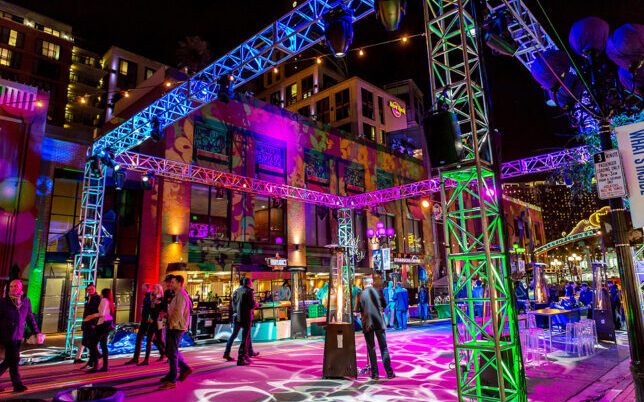 Event Production Services
Our team creates end-to-end solutions for all of your event needs, speaker services, content management and special events. Our comprehensive in-house services range from concept, digital design and media production through content testing, and event execution.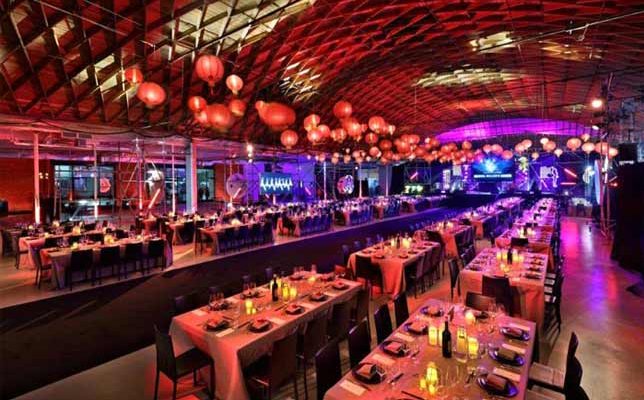 Audio Visual Services
From general sessions that "wow" to break out rooms that run smoothly, and everything in between, our team delivers digital services, audio visual technology and back end systems that empower and engage attendees in a dynamic, immersive environment.