To reinvent how our clients share their knowledge, tell their stories, and inspire their audiences to act.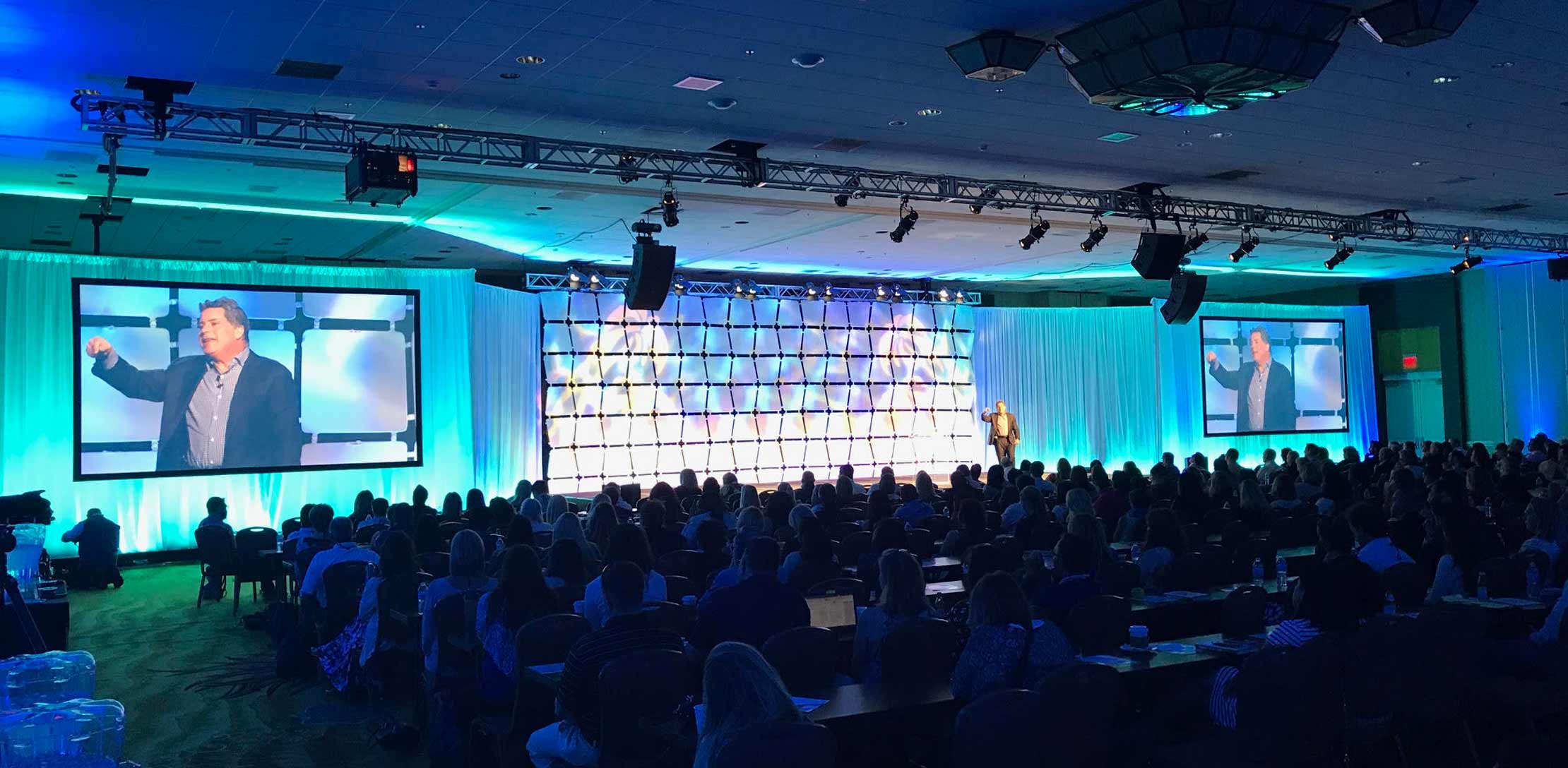 Extraordinary Experiences
We help companies of all sizes plan and execute the most amazing and memorable conferences, meetings, incentive trips, and team building events possible.
Nothing else looks like an Above the Line event. And we make sure your presentation or message is engaging, persuasive, and memorable.

– Teamwork – Collaboration is essential to success. As a customer service-focused company, we work together to ensure our clients have the best experience possible.
– Passion – Everyone at above the line truly believes in the service we provide and the value it brings. It drives employees to do their best in their roles.
– Creativity – above the line can build an event that has not been experienced before, and we maintain a drive for innovation everyday.