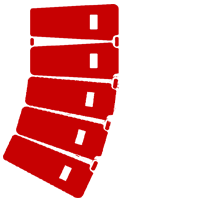 Audio Support
From compact speakers to full Line Array systems Above the Line is here to help bring your event to life. We have the right system to reach dozens or thousands of people with amazing clarity.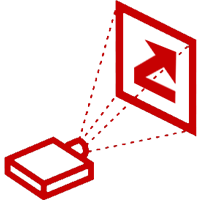 Video Projection
Bright and Detailed, are a good words to describe our projection services. Above the Line's new laser projectors let you see as much as 22,000 Lumens. Great for mapping or large screens.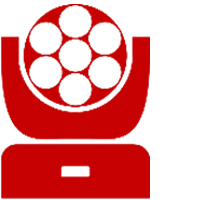 Lighting Design
Above the Line offers a team of expert intelligent lighting designers to here make your next event extraordinary. Nothing can make a bigger impact on the look of an event than a creative design.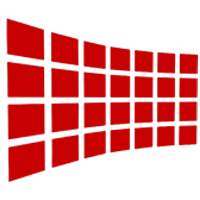 LED Walls & Displays
We carry indoor and outdoor, High-def LED panels that can be customized to any size or shape. This helps us to create the perfect video wall, electrifying DJ booths, or interactive dance floor.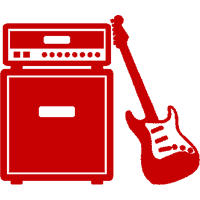 Back-Line Inventory
If your performer just needs a simple DJ Set-up, or a full band ensemble of drums, guitars, keyboards, bass rigs, amps, mics and stands, Above the Line can fulfill your artist's specific needs.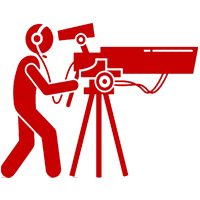 Multi Camera Shots
Nothing brings the show closer to your clients like IMAG, where we display the talent live on large LED walls or projection screens. Adding a Jib arm or robotic cameras can bring your show to the next level.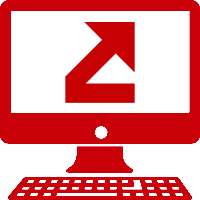 Hybrid and Online
Above the Line can help you get your message out to your remote employees and clients. With our streaming systems and highly qualified crew, we can deliver a clean, clear, and quality program.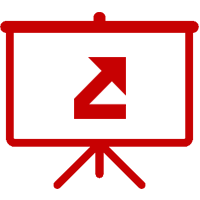 Monitors & Screens
From personal 4k gaming stations to large scale truss screens, Above the line has the equipment you need. Our extensive inventory of screens and monitors can fit any scale viewing party or event.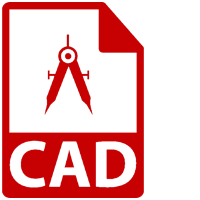 CAD and Layouts
Our expert staff will assist you with the floor plan design of your event using the latest CAD software. When city permits are required, We can seamlessly process or advise you on the requirements.

Venue Selection
Choosing a venue is one of the most delicate decisions an event professional faces. Our client's have been trusting us to advise them on venues that meet both the guest's and the event's needs.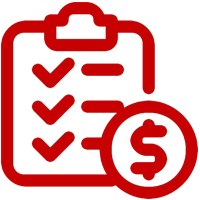 Budget Assistance
Bringing Above the Line in early to assist you with budget preparation and pre-event planning will not just help you execute a memorable and successful event, but do so while maximizing your results.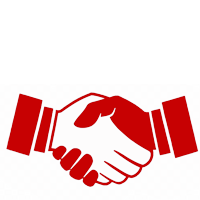 Supplier Negotiation
Above the Line would like to be your partner in both the selection and the negotiation with your sub-vendors from catering to talent to security. Our extensive knowledge event support is your resource.
above the line
your event services partner
Contact us today to get a detailed estimate for your next event, conference or concert.  You have nothing to loose but the stress of not having a successful partnership.